EPISODE #58 – October 1, 2012
WHAT WE HAVE TO FEAR (Halloween)
Download standard podcast mp3 file – Episode 58
(right-click and "save as"…)
Penguinpalooza on Vimeo.
---
---
FIREPEDIA article on getting more bookings
Carisa Hendrix – Her GREAT new promo video!
---
---
"BALLY, SOUNDS OF THE SIDESHOW" CD
Click here to go to our web sales page
---
Bet you haven't seen these:
---
---
---
---
---
---
Click here to see it on our web sales page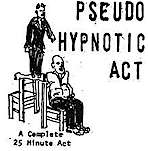 ---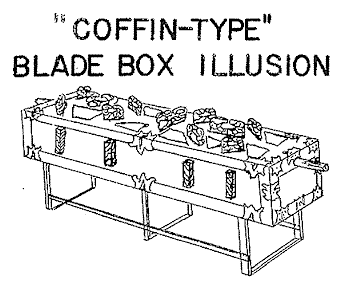 Order from our web sales page just $4
---
---
This podcast is licensed under a Creative Commons 3.0 Attribution-Noncommercial-No Derivatives license.
That means you can download it, copy it, keep it, give it away, but don't change it, make it a part of something else, or sell it.