EPISODE #36 – March 17, 2010
Tony Gangi
author of
Carny Sideshows, Weird Wonders of the Midway
Download standard podcast mp3 file – Episode 36
Right-click and "save as…"
---
TONY'S WEBSITE:
---
WEBSITE(S) OF THE WEEK:
---
THE PHOTOS THEY DON'T
WANT YOU TO SEE!
NOW THEY CAN BE SHOWN!

---
3 NEW COMPLETE BRILL PLANS
CLICK LINKS FOR DETAILS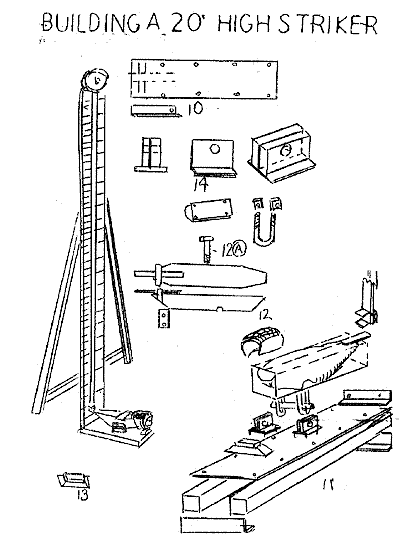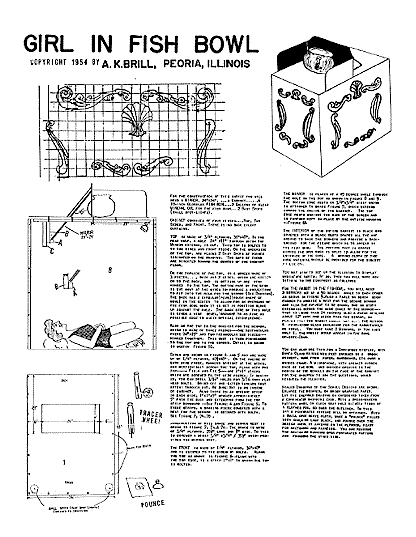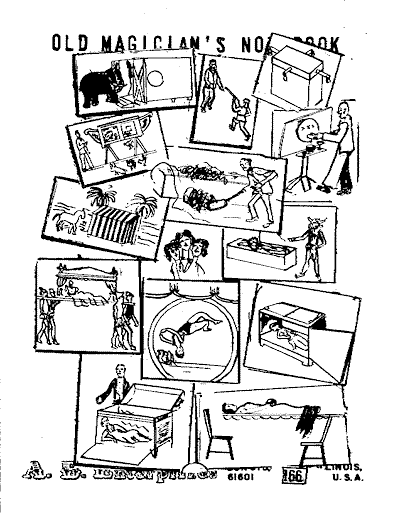 ---
"BALLY, SOUNDS OF THE SIDESHOW" CD
Click here to see details on our web sales page
---
---
This podcast is licensed under a Creative Commons 3.0 Attribution-Noncommercial-No Derivatives license.
That means you can download it, copy it, keep it, give it away, but don't change it, make it a part of something else, or sell it.