EPISODE #60 – December 1, 2012
THE TRIUMPHANT RETURN OF CARISA HENDRIX
Download standard podcast mp3 file – Episode 60
(right-click and "save as"…)
Carisa Hendrix
---
Me (Podcaster Wayne Keyser)
---
Carisa's FIREPEDIA article on getting more bookings
---
See Carisa Hendrix's Guinness achievement
(Sorry, can't embed video)
---
Carisa's GREAT new promo video!
Carisa Hendrix fire routine
---
John Robinson's Sideshow World website
(Click here or on picture to see it)
---
"BALLY, SOUNDS OF THE SIDESHOW" CD
Click here to go to our web sales page
---
Brian Flora's tapes/videos are still available HERE
---
---
Photos from "Shorpy" (click on each to see these miracles full-size!)
See what an 8×10″ glass negative can do!
The Big "Fighting the Flames" Show, 1905
The Helter Skelter, Luna Park, 1905
Luna Park, 1913
So who was Shorpy?
---
National Museum of Health & Medicine
---
Click here to see it on our web sales page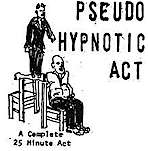 ---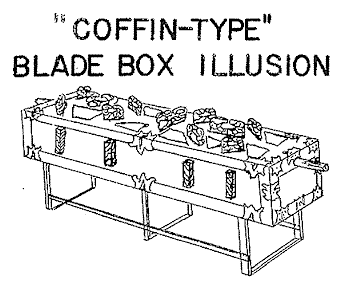 Order from our web sales page just $4
---
Gracie Fields – I Took My Harp To A Party
Gracie Fields – Singing in the Bathtub
(download from Internet Archive pages)
---
Thanks also to The Freesound Project
and The Internet Archive
---
---
This podcast is licensed under a Creative Commons 3.0 Attribution-Noncommercial-No Derivatives license.
That means you can download it, copy it, keep it, give it away, but don't change it, make it a part of something else, or sell it.