EPISODE #63 – June 20, 2013
SLANG FOR A DEMON APOCALYPSE
Download standard podcast mp3 file – Episode 63
(right-click and "save as"…)
My guests run the Horror-Paranormal Parental Advisory Podcast – check it out!
---
"BALLY, SOUNDS OF THE SIDESHOW" CD
Click here to go to our web sales page
---
Christopher Scarborough & Joe Taylor's TheCurioso Podcast
---
Slim Price manuscripts at Sideshow World
---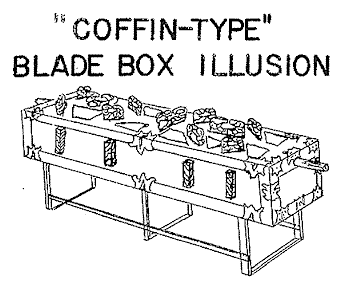 Order from our web sales page just $4
---
Brill Manuscript "Pseudo Hypnotic Act"
Order from our web sales page just $4
---
Unashamed Brag: I get referenced now and then…
---
Rebecca Russell's Princess Parties website
---
Thanks also to The Freesound Project and The Internet Archive
---
---
This podcast is licensed under a Creative Commons 3.0 Attribution-Noncommercial-No Derivatives license.
That means you can download it, copy it, keep it, give it away, but don't change it, make it a part of something else, or sell it.