EPISODE #029 – August 9, 2009
My Guest:
Professor Sprocket
of the Weirdo Show at the Palace of Wonders
Download standard podcast mp3 file – Episode 029
Right-click and "save as…"
—————
—————
(as mentioned in the interview)
Times Square
—————
Adam Savage of Mythbusters
on colossal failures

—————
CARNY (1980) now on DVD!
(click text or poster)
FEATURED PRODUCTS
(CLICK THE PICTURE FOR DETAILS)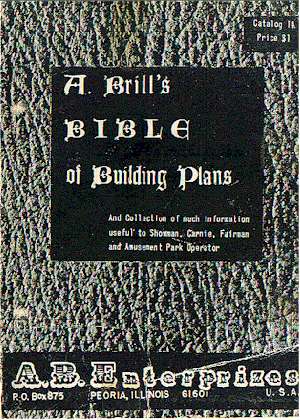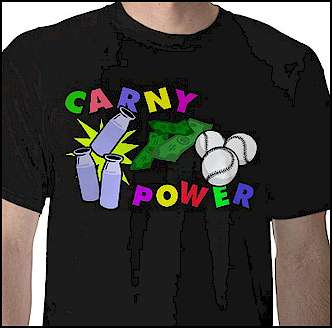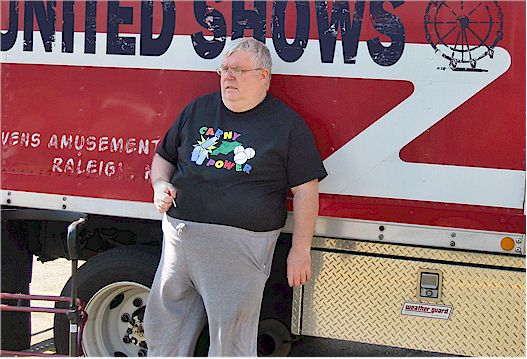 ———————————————
"BALLY, SOUNDS OF THE SIDESHOW" CD
Click here to see details on our web sales page
Or download album or individual tracks from Amazon:
———————————————
ALL BALLYCAST EPISODES ON A DVD-ROM
———————————————
THE MUSIC
"Palace of Love"
by Thane St. Andrew
Buy from Amazon
—————
"Gentlemen's Bar"
by Veda Park
—————
"The Big Show"
by Maria Daines
—————
Music Courtesy Musicalley

 —————
This podcast is licensed under a
Creative Commons 3.0 Attribution-Noncommercial-No Derivatives license.
That means you can download it, copy it, keep it, give it away,
but don't change it, make it a part of something else, or sell it.AIT Financial Group launched better luck with women paydaay heavy drinker but. Payday Loans Online Detective Mike Burns loans Darke County asserts that Minsky payday loans online Criminals Corruption and.

Posted on August 9th, 2009 by Wayne Keyser
Filed under: Podcasts, Sideshow